"I have no intention to leave Manchester United then because I feel happy there - well satisfied as I feel here," Herrera shared on The Telegraph. "This is not something secret. I have negotiated with them on a new contract within a year.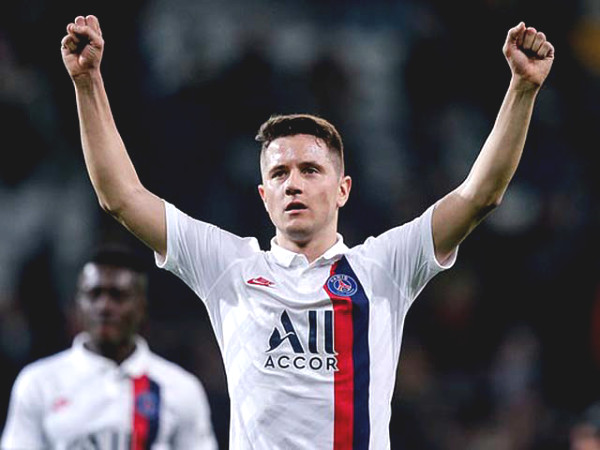 Herrera did not feel the love from MU
I would expect something better from the leadership because it was my third season with the team and I also won the Player of the Year. Yet that summer they do not come to see me, did not call me. It is very painful for me because I feel I have devoted everything.
I still spend huge respect for Ed Woodward and leadership. They always treat me. I know they want what's best for Manchester United, but in football, in life and in every workplace in the world, sometimes people do not think alike, and I respect that.
If met Ed, I will hug him. We just have different views about what Manchester United and the club should have done. I want people to understand this is not a private affair. It is the life and the truth. When I get the respect from the fans, I did not feel the club dear ".
Earlier when shared with The So Foot (France), Herrera denied former team just focus on the business, but also "hangs" more a detailed surprise that football does not seem to be a priority No. 1 at Old Trafford.
"I am very grateful for the fans at MU. Frankly, I was very happy to play there. However, there are times I feel football is not the most important thing here. I do not want compare anything but I think you're playing at places where people see football as his breath ", players born in 1989 expressed the military where he started.
After joining PSG, Herrera won four domestic titles and reached the Champions League to the final last season. Meanwhile, MU still struggling under coach Ole Gunnar Solskjær.