After temporarily postponed in March, the Premier League is move back in mid-June when the pandemic situation Covid-19 seems to have temporarily subsided. Still, the game likely will be held in the stadium not spectators.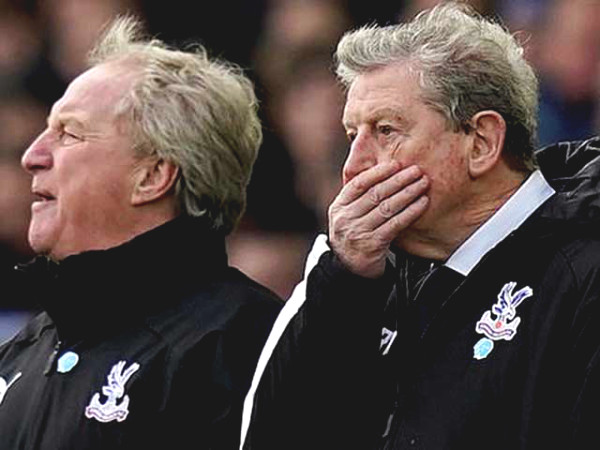 In August next, Roy Hodgson (right) turns 73
However there is a coach in the Premier League are quite worried about having to play in directing the game or not, that is manager Roy Hodgson's Crystal Palace. He fears the government's regulations on the elderly over 70 years old still have at home isolated at this stage, because they are more susceptible. This year Hodgson
The Sun newspaper reported that Hodgson is said to have told friends that he does not think he will be allowed to play in directing the team, take the match spectators, even the courtyard control the team's training session. If these rules are applied at the time the Premiership back, Hodgson will definitely be sitting at home watching the game play.
7/5 next day, the British government intends to review the regulations in preventing Covid-19, and it is time Crystal Palace and Hodgson should expect a change. In more extreme cases, Palace may have to apply for special assistance capacity.
The British government is moving toward plans are not aborted season English Premier League so far, with plans for the match in the stadium with no more than 300 people (no fans), to end solutions in days 31/7.
If Hodgson was forced to temporarily leave the seat to direct because of government regulations, his replacement will lead Palace assistant Ray Lewington 63. Before the tournament paused for plague, Palace had been pretty good form with 3 wins in a row, bringing them up to 11th place in the standings. With 12 points ahead of the group "red lantern" with 39 points in hand, Palace not worried about the possibility of relegation this season.